these amazing cute glow pets pillow is the perfect gift for Christmas, home decor, or just as a gift to someone that you love. they looks beautiful in the day light but looks Stunning in the dark!
they perfect for kids that afraid form the dark you can use them as a a cute night light, the led glow pillow pets made of white soft so its so pleasant to touch, and when they light up they start to change colors automatically, with the LED lights inside its guaranty not got hot and safe and power saving , it use 3 AA batteries that can be easily be replaced.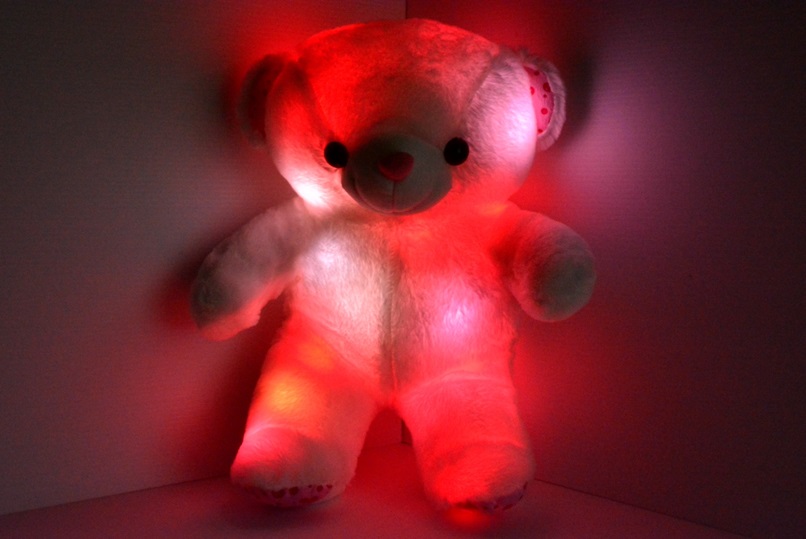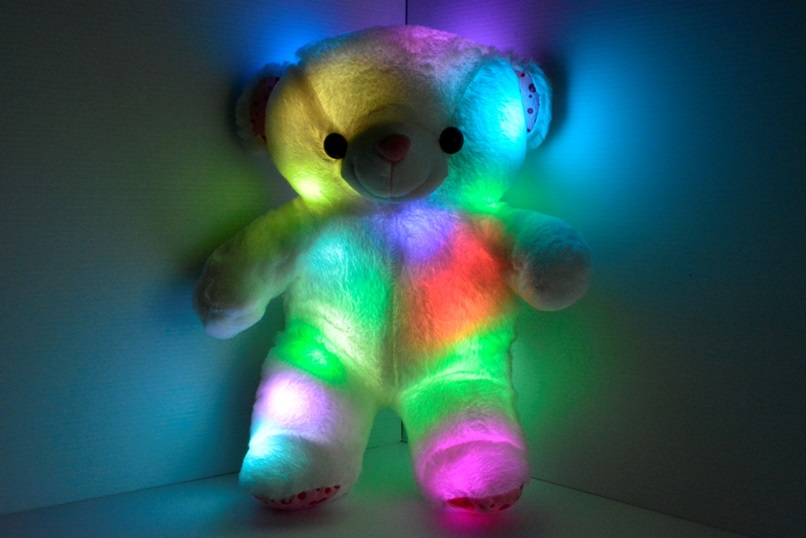 this cute light up pillows its not only for kids its also good for home decor or cool glowing party, our light up couch pillow Fits perfectly in any living room or bed room. you can be creative and create a romantic night to your lover with our light up heart shaped pillow and show your love. just imagine your living room with bottle of champagne, ice, bowl of strawberries, all dark only couple of candles and few of our light up pillows around the sofa that give s you the perfect lighting for romantic night, valentines day, or just to impress.
Kids and animal lovers will appreciate the LED animal paw pillow. The giant paw print cushion is cute and furry, bringing fun and decorative appeal to bedroom, playroom and beyond! Every room can use something cute and cuddly, and the illuminated star pillow does the trick! This adorable light up LED pillow is huggable and fun with the changing LED colored lights.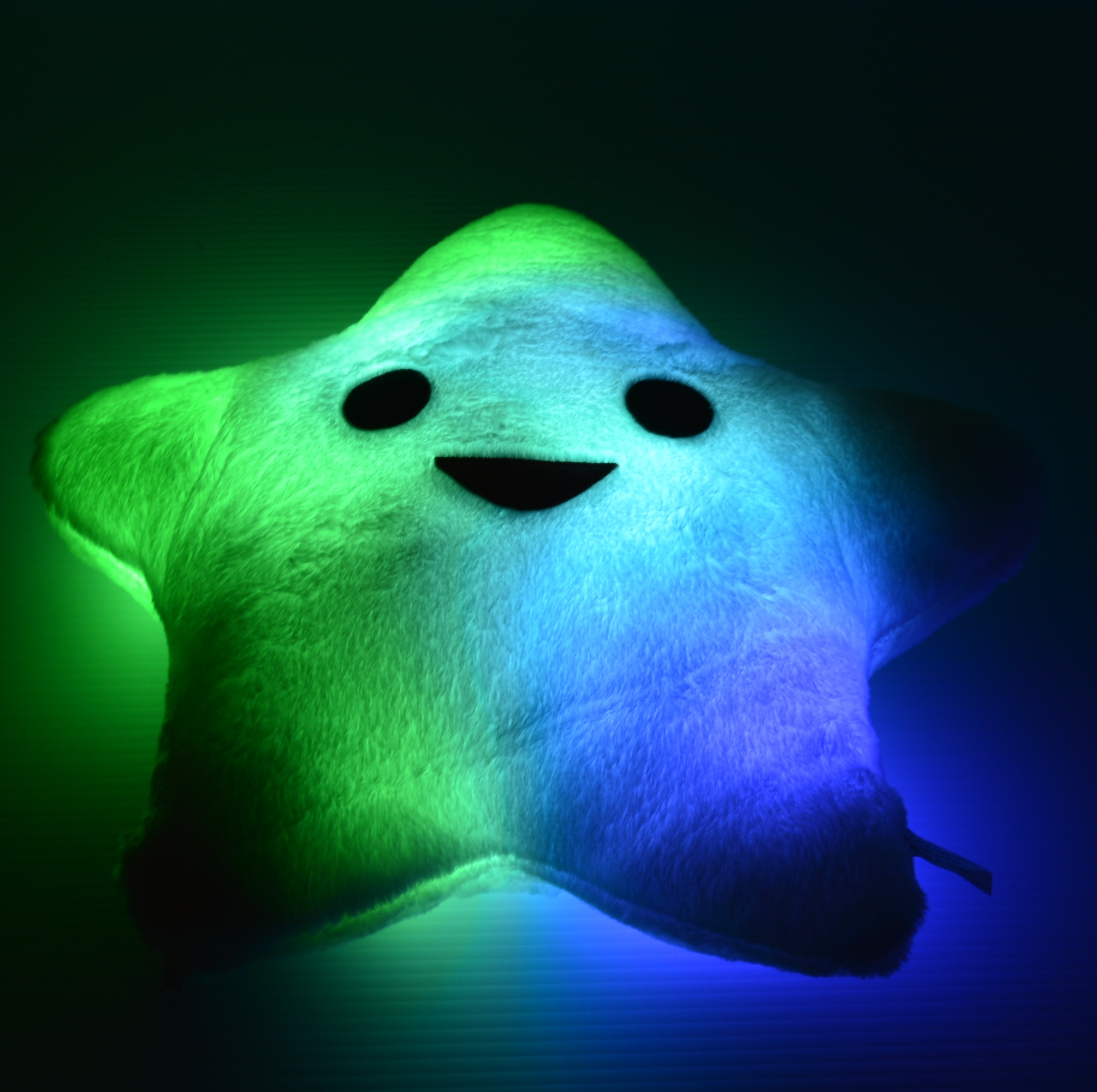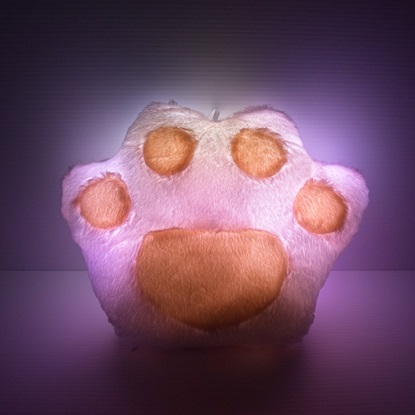 we  have 5 different style for the light up pillow pets that you can chose from, the LED star pillow, LED teddy bear pillow, LED paw pillow, LED heart pillow, and LED couch pillow, All of our pillows are a 50/50 cotton and cashmere blend, for ultimate softness. They don't give off heat, making them safe to leave on unattended. The LED pillows work for hundreds of hours and use LED lighting only to minimize energy consumption. and they all have a prefect price .
For more info and prices on our LED Dog Collar click here