glowing valentine's day gifts idea
Valentine's Day is just around the corner and you ask yourself what to do for valentines day? What a valentine's day gifts i will buy her or him this year do I want something special and unique this time that will really leave an impression and statement.
Impress your beloved one this Valentines Day On February 14th, 2017 with something special and glow! Eternity LED Glow have amazing glowing valentine's day gifts idea that will make your sweetheart go wow, like our cute glow plush pillows that light up and make cool and romantic atmosphere in the dark.
you can surprise your lover with our light up glow Teddy bear,who can resist the charm of a sweet teddy bear combined with the beauty of softly glowing LED lights? This adorable plush pillow has the prettiest LED lights inside that offer up a reassuring glow in red, blue, green, yellow and white. The glow pillow not only looks great as part of your room decor, it feels great, too! With an extremely soft 50/50 blend of cotton and cashmere, this is one cuddly teddy bear pillow!
or you can also light up your girlfriend heart with our LED Glow Heart Pillow, this is the perfect romantic valentine gift for your girlfriend it's not just a regular heart shaped pillow this heart pillow is acutely light up in multicolor and its change colors automatically softly and smoothly imagine both of you in bed in the dark with champagne and some chocolate Strawberries and the only thing that glows and make some light is the heart.
Jewelry has always been the preferred product gifts to say I love you now imagine a piece of jewelry combined with beautiful illumination glow light that makes them perfect blend of fashion, love and fun. Eternity LED Glow carries a wide array light up glow jewelry and piercings such as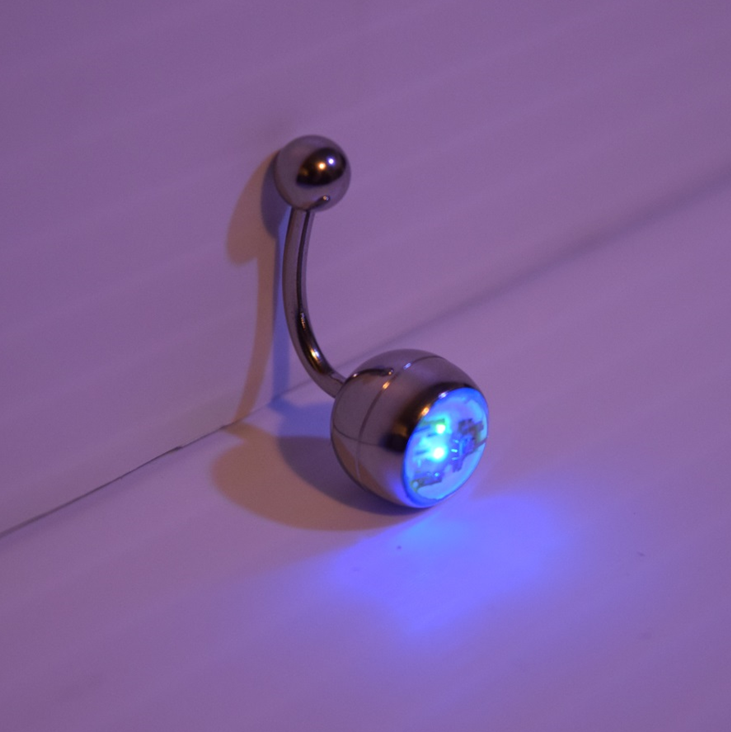 LED Light up Belly ring it looks great by day, but at night, when the three bright RGB LED lights begin to cycle through the entire spectrum of color, it really stands out. It's perfect for events like raves or parties, but great for everyday wear, too. Our LED body jewelry makes great valentine's day gifts like this beautiful Light up Glow Pendant Necklace that is out of the ordinary, as unique and impressive.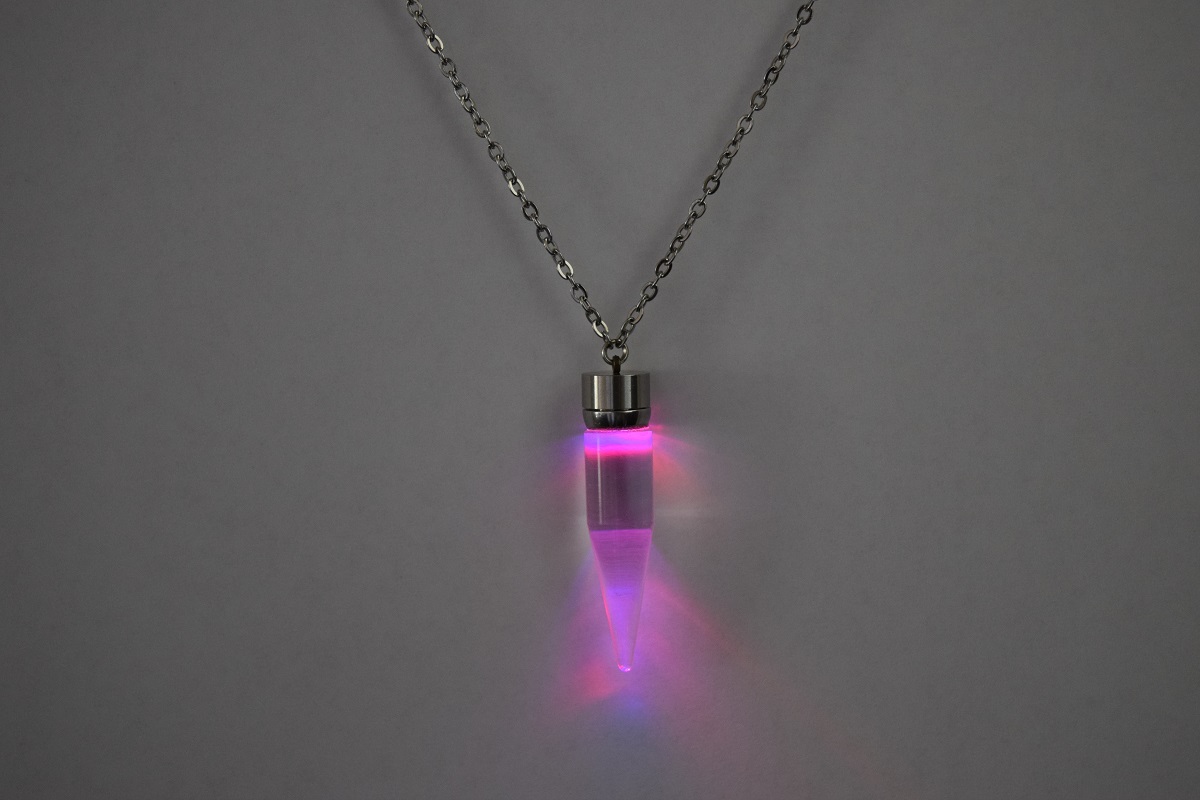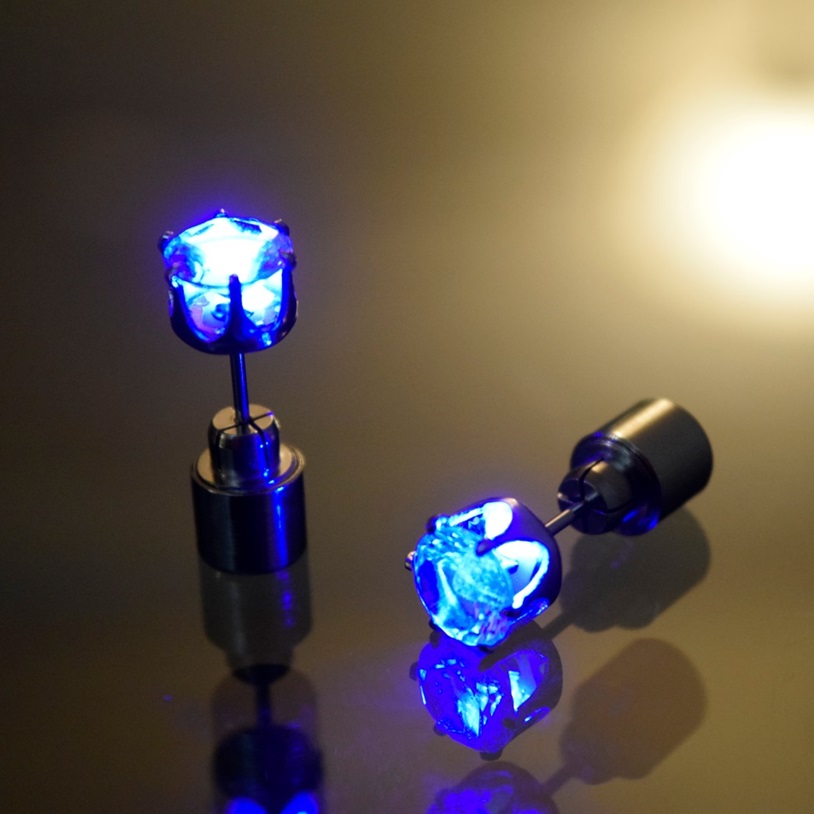 Another romantic gift for Valentine's Day is the LED glow CZ earrings they look totally cool! The super bright LED lights illuminate the cubic zirconia inside the silver studs, creating a gorgeous glow that can't be missed. This fun LED light up earrings are inexpensive and make great gifts the long lasting LED lights are energy efficient and fun, plus they use batteries (included) that can be replaced over and over again, so you can enjoy the fun for years to come.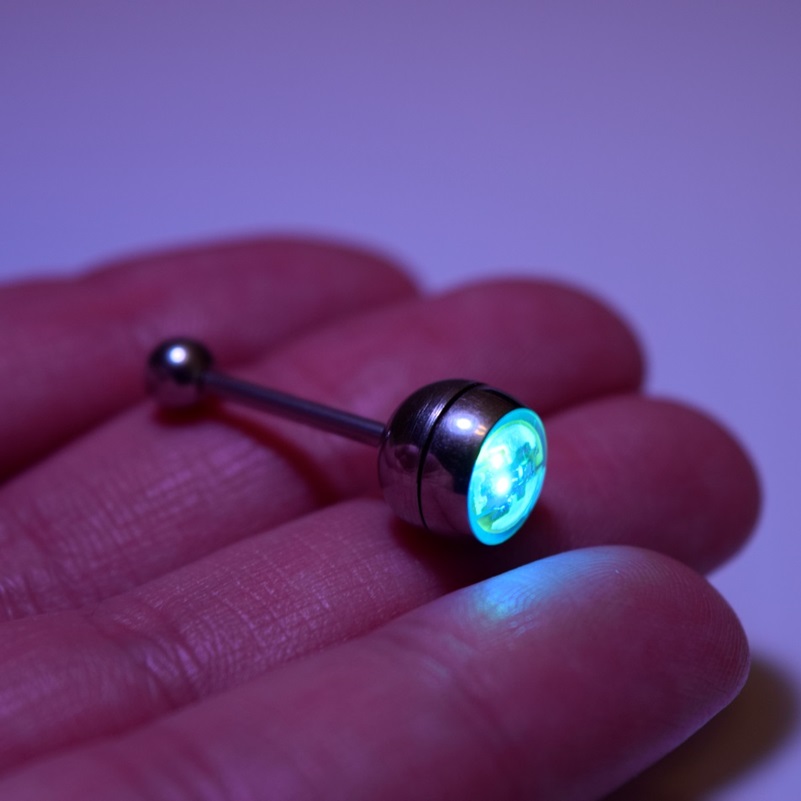 we have also a glow valentines gifts for him or for both of you, both of you can be cool and wear matched light up Glow Tongue ring or Light up Ear gauges these products are so cool and bright the glow ear gauge and tongue ring cycles through the entire color spectrum slowly and seductively, so no one will be able to look away.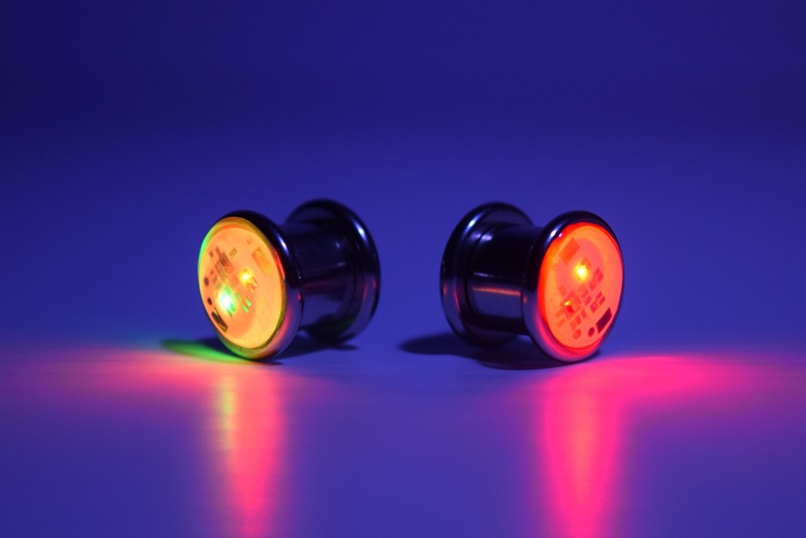 so do not be predictable and celebrates love in unique and glowing way there's still time to order and receive your product right in time for valentine day with our fast shipment and delivery 2-5 business days.
Browse more valentines day gifts: LED Earrings & Piercings, Light Up Glow Pillows , LED Glow Gadgets